HEY PHILLY VOTERS! Still haven't voted yet? This thread will list all the options you have to vote, from now until 8PM on Election Day (which is Tuesday)!
At *any time* before 8PM on Tuesday, ballots can be turned in by the voter at drop-off boxes at two locations:
1) On the south side of City Hall, near the McKinley statue
2) Outside the City Commissioners' office at Delaware Ave. and Spring Garden
The boxes look like this: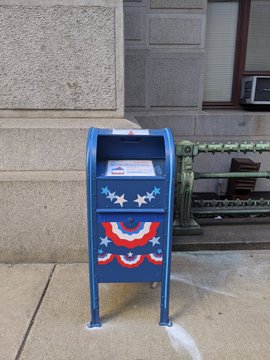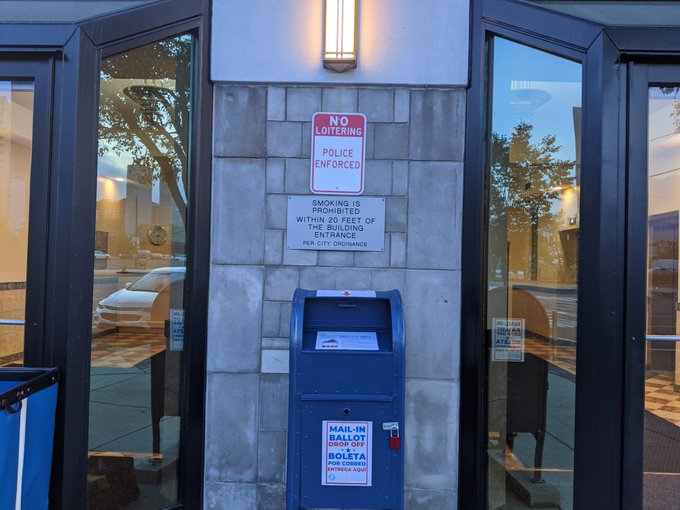 On *Tuesday*, Election Day, there will be ballot drop off locations in each council district , 7AM-8PM, in addition to the drop-off boxes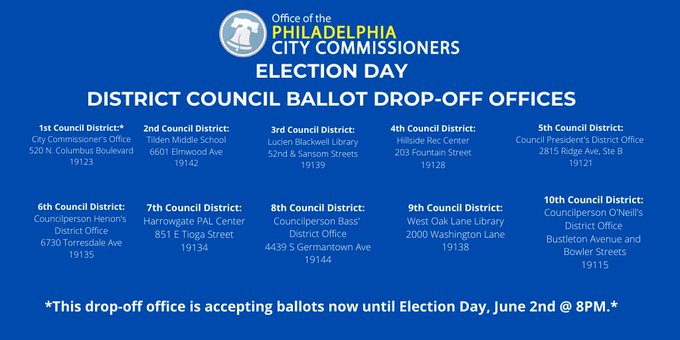 Here are our endorsements for the State House primary races: 
https://www.5thsq.org/endorsements_for_2020_state_representative
If you requested a mail-in ballot but haven't received one, or if your ballot gets damaged or lost, you can vote in person using a provisional ballot at your polling place. Just let the pollworkers know.
IMPORTANT!
The mail-in deadline is EXTENDED ONE WEEK! That means mail-in ballots must be received by 8pm on *June 9* to count!
If you're mailing in your ballot, it still has to be postmarked by TODAY.
Do you like this post?